How to Hire the Right SEO Firm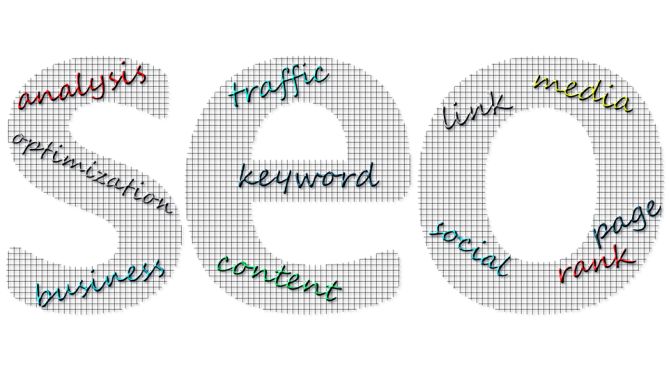 Ask any digital marketer how to increase the traffic for a website and they will definitely ask you to perform search engine optimization (SEO). Though it sounds technical, SEO is not all technical in nature. It just a bunch of optimization techniques that anybody can follow and abiding by a strict routine/hygiene in terms of content. SEO is organic and takes time. One can use paid ads to assist the optimization efforts, however, on a whole SEO is organic and purely depends on the efforts you put in.
If you have a website and looking to gain traffic for the website, you must definitely invest on search engine optimization. You can either do it yourself or hire a professional Houston SEO firm to do it for you, with guaranteed results within a short duration. Here's how to hire the right firm, step by step.
1. Where to search?
The first thing you must be doing is making a list of SEO firms so that you can approach each of them individually and know what they offer. The best place to search for SEO agencies is search itself. Go to Google and type something like 'best SEO firm in Houston'. You will get a list of websites that offer SEO services and generally they are the good ones because they have managed to reach the top of the search results for such keywords. Apart from online search, you can also use the referrals from friends, family and colleagues about SEO companies they know or have previously worked with.
2. What to ask?
Once you narrow down your options, it is time to contact these firms and know the services they are offering. SEO services can include a wide range of services including website design/redesign, content creation, guest posting, classified ads, company descriptions etc. Contact SEO firms the range of services they are offering. Once you receive a sample quote from each of these firms, compare the services they are offering and the fees they are demanding in return. Weight the quotes and go with the one that offers the most and charges reasonable prices for the same.
3. What to believe?
As mentioned before, SEO takes time and those who are consistent, and patient win this game. However, not all companies can wait for months before their website starts jumping the ladder to reach higher positions in the search engine results page (SERP). Few SEO firms try to exploit this urgency and offer unrealistic SEO plans to website owners, guaranteeing to achieve higher rankings within a few weeks or a few months. However, don't fall into the trap of those agencies that offer solutions that are too good to be true. SEO doesn't work that way.
4. Is there a plan?
SEO is all about persistence and consistency. You need to have a steady plan that is executable and sustainable for months. One needs to plan for months ahead and start working on things like content and creatives even before the plan is launched. The SEO firms in Houston that you shortlisted must give you a sample action plan that will at least include a weekly plan, estimated turnaround time, realistic targets, review timetables etc. To have a clear idea of the turnaround time and believe the SEO firm, you need to demand a plan that is executable, sustainable and realistic.
5. How much to pay?
Lastly, you need to ask the SEO firm about the fees for the services they are offering. Ask the firm to give you a sample quote and compare this quote with quotes of other SEO firms. While a few firms are extremely price sensitive, you might not get the same quality of work in return. Based on the sample action plan and the quote they offer you, decide the SEO firm you want to go with.